Venture Hindi Course
Description:
Venture English Institute is about more than just English. We are a Language Institute with a great staff capable of teaching a variety of Native Indian languages as well. We currently offer a 1 year Hindi program that seeks to give learners an incredible immersion experience by utilizing qualified Hindi teachers as well as creating lessons that cause learners to experience the living city of Varanasi.
Location:
Venture is located in the ancient city of Varanasi where Indian culture and customs are still strongly observed. This makes Varanasi the perfect place for learning Hindi and more about Indian culture and traditions.
Details: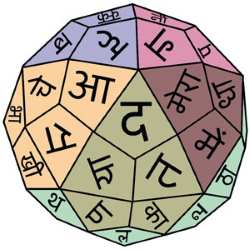 Our Hindi course includes daily meetings with a tutor for instruction, practice and pronunciation. Weekly assignments for community involvement. Conversation practice and reading and writing assignments. We emphasize situational Hindi giving learners the language they need to function in society. This means we start with practical Hindi: how to introduce oneself, how to buy groceries and and catch a cycle rickshaw to the local market. As students progress in their practical and situational Hindi we begin to introduce grammar and the other tools necessary for students to make their own sentences.
The course also encourages learning more about Indian culture and we recommend outings and tours that will be the responsibility of the learner.
Visa:
Because Venture English is a registered company, we can invite students to come on Study/Student visas.
If you are interested and want to learn more then fill out the form below.